EARLY PLAYOFF MATCHUPS SET IN TIER 2
---
---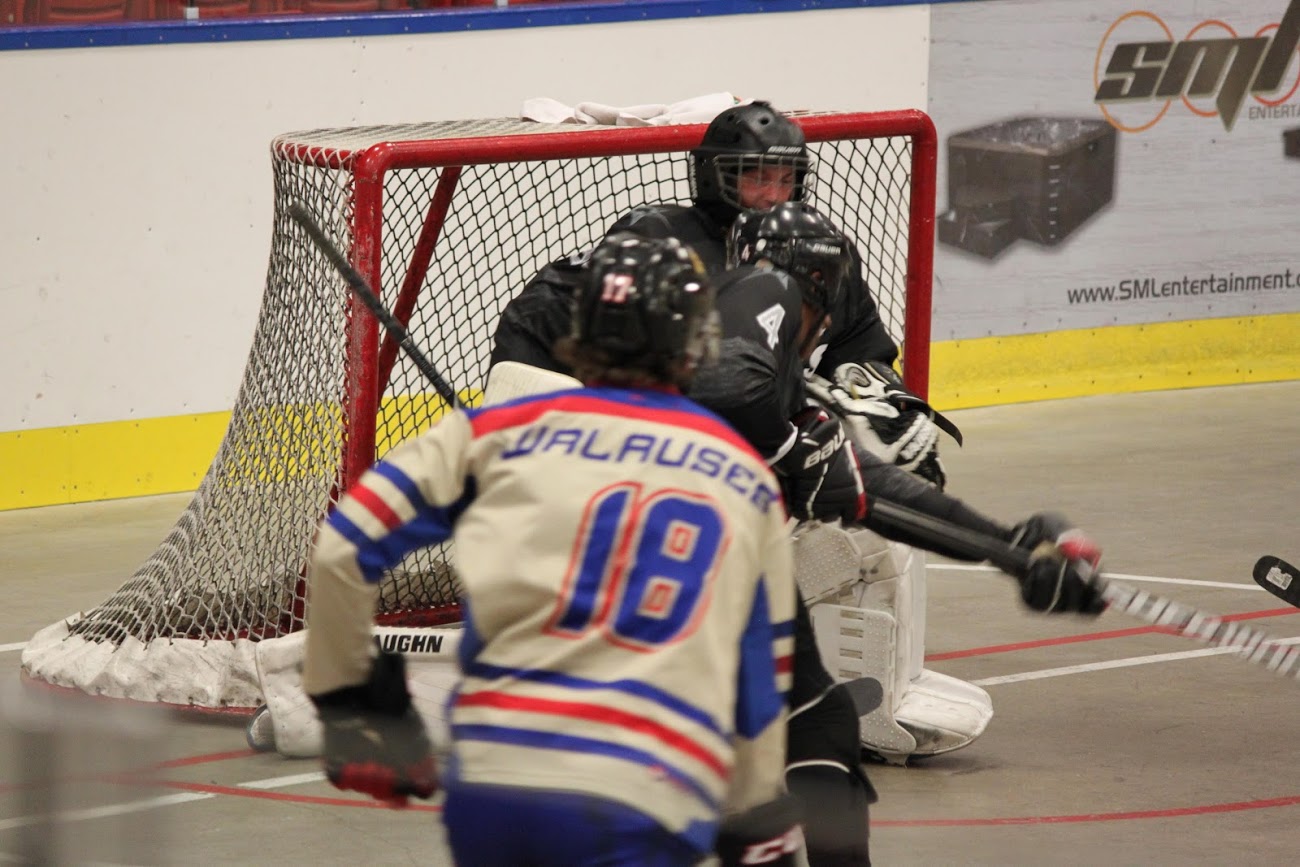 ---
The first tier to enter playoff mode will be the Men's Tier 2.
With seven teams competing in the tier, the format saw the teams compete in a mini 2-game round robin with the top-seed earning a bye, and the remaining six teams will enter a win-or-go-home quarter-finals situation.
Both the EDM Walruses and the CGY Show Ponies went 2-0, but the Walruses earn top-seed based on a +9 goal differential versus a +1 for the Show Ponies. The Show Ponies at #2 will face the #7 seed EDM Team Pending. The two teams will battle it out at 815 pm at the Max Bell arena.
The second quarter-final will see the #3 EDM Bar South face off against the #6 GP Cobras. The two teams met in the opening round of the tourney with Bar South taking it by a 4-1 score. This game will be played 815 pm at Ernie Mills.
The third quarter-final will feature #4 EDM Cobras against the #5 CGY Stars. This game will take place at 930 pm at Huntington Hills.